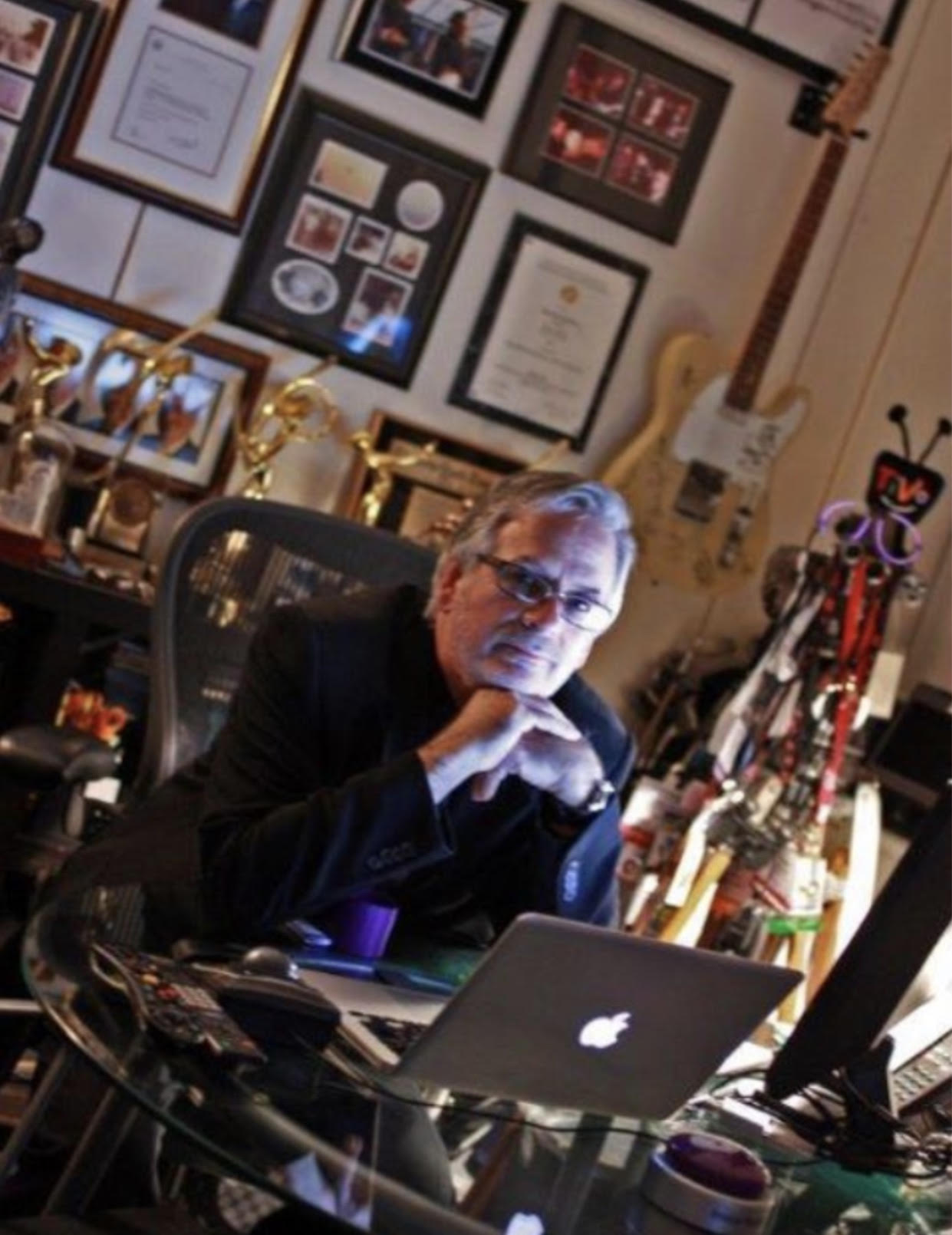 NEW YORK, June 15, 2010
Definition 6, an integrated interactive agency, today announced its appointment of Frank Radice as expert-in-residence in its New York office.
A highly-respected marketing innovator, Radice joined Definition 6 from the National Academy of Television Arts & Sciences (NATAS), where he was President and Chief Marketing Officer. Prior to NATAS, Radice served as Executive Vice President of Advertising and Promotion at NBC Universal's "NBC Agency", where he was responsible for NBC News and MSNBC, as well as NBC Entertainment programs, "Saturday Night Live," "Late Night with Conan O'Brien," and "Last Call with Carson Daly."
"There are only a handful of broadcast industry marketing executives who are as accomplished and creative as Frank Radice," said Michael Kogon, CEO, Definition 6. "Our clients and employees will clearly benefit from Frank's extensive marketing experience and strategic insight into how to effectively engage brands with their customers using new media and traditional media channels."
Radice's 38-year career in network television spans executive positions at NBC, ABC, CBS and CNN. In 2007, he supervised the creation of a promotional on-line micro site for "Where in the World is Matt Lauer?" and the promotional launch of the 4th hour of "Today on NBC." In 1996, Radice oversaw the promotion and marketing of the launch of MSNBC, a 24-hour cable and Internet joint venture between NBC News and Microsoft.
As a journalist, Radice received two Columbia DuPont Awards and a national Emmy Award; as a marketing executive, he is the recipient of the TV Week Magazine/Promax "Campaign of Distinction" award, an inductee into the Promax "Hall of Fame" and was named a "Brand Builder of the Year" by Broadcasting & Cable and Multichannel News magazines. Radice is also an award-winning composer and musician who co-wrote a number of pieces of television music including one of the most successful "NBC Today Show" theme songs, "America's First Family."
"Definition 6 is a new breed of agency that is helping brands transcend their marketing and communications initiatives across new and emerging channels in a very efficient way," said Frank Radice, expert-in-residence, Definition 6. "We are providing clients with solutions and ideas that are effective — not just creative. In the end, marketing is about delivering break through ideas that can drive revenue and build audience. This is Definition 6's sweet spot."